How BigIslandBullies began!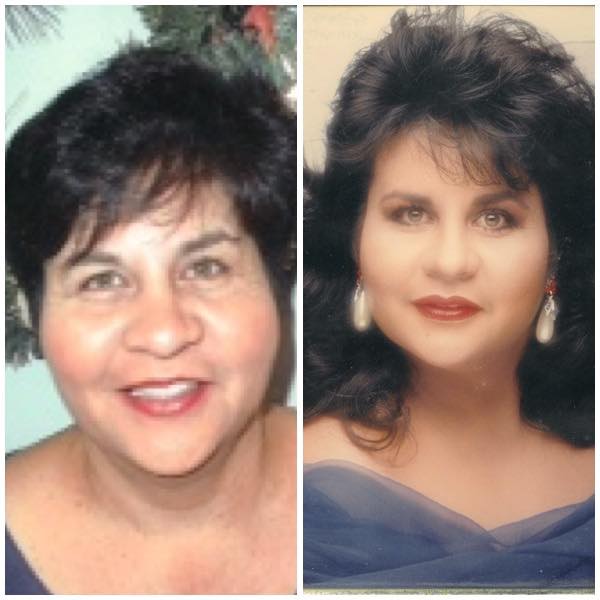 BigIslandBullies was founded in 1978 when I started professional dog breeding. we are the original residents of Hawaii. we keep dogs for hunting and also for guarding our houses and property. we keep dogs as a part of our tradition. As told, My first encounter with professional dog breeding started in 1978 when my brother brought home a Bullmastiff puppy gifted to him by his friend in Maui. at that time I had only pomeranian puppies at home. we welcomed the dog to our home, we fell in love with the dog and the breed. We felt the dog is full of energy.
Back in the year 1984, We started our breeding foundation to supplement our income. At first, we imported two dogs Rambo and Reba from top kennels in Australia. Both the dogs were Dogue De Bordeaux ( French Mastiffs ). From these two dogs, I bred many champion lines and exported these dogs to Australia, England, and New Zealand. Later on, I started breeding Jack Russel terriers.
We raise the dogs in such a way that they become kid friendly and very much adapted to a family setup. All our dogs are non-aggressive.
Dogs Now available
Update on our Bullmastiff litter
Updated: 2 days ago
We have a red girl who is set to whelp on early October 2022.
call 808-937-2359 for more info Or if you wanna. be added to the list.
ADINA is from Slovakia from HILLSIDE GUARDIAN KENNELS owned by Matus Nisnik and his wonderful family.
Recently, we have done rescues on all breeds and try to find homes forever for the dogs.
Jack Russel Terrier pups
Contact us
Leilani Kaneshiro​
18-4346 N. Peck Rd.
Mountain View, 96771​
​Email: rlkanes@aol.com
Tel: (808) 937-2359
Owning a dog is about love. Before you get them to your home, please read these 8 dog facts you didn't know.
Aloha, Thank you for visiting Bigislandbullies website.
Reach us
We live about 20 miles outside of Hilo town. Drive towards Volcano passing the mountain view store just past the 15-mile marker, turn right onto N. Peck Road, Drive 2 miles up and it will be on the right 18-4346. Visitors are welcome anytime. The mailing address is P.O. Box 4572 Hilo, Hawaii 96720